Kevin Hays Trio
June 24, 2022 @ 8:30 pm

-

11:00 pm

$25 – $45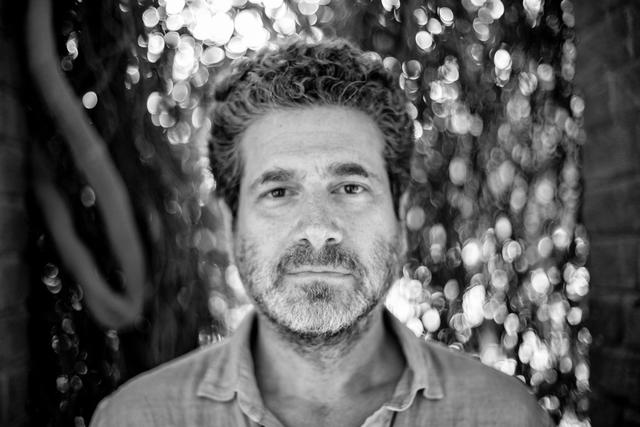 A jolt of joy!
– The New York Times
There are plenty of talented pianists… but few have Hays' melodic charms and sense of style. 
 – The New Yorker "Best of the Year" list
Kevin Hays is a true original. Everything he plays has a deep intelligence and swing.  
– Brad Mehldau
He's all encompassing. Phenomenally so!
– John Scofield
I've never met a musician who is as perfect in their approach to improvisation.
– Nicholas Payton
Grammy Award-winning jazz pianist, composer, and singer/songwriter Kevin Hays, is internationally recognized as one of the most original and compelling musicians of his generation. His many recordings have received critical acclaim from The New York Times, Downbeat Magazine and Jazz Times, as well as the "Coup de Coeur" award from the Académie Charles Cros (France).
Kevin has appeared on over 60 albums as a guest artist, recording with Chris Potter, Bill Stewart, Joshua Redman, Jeff Ballard, Nicholas Payton, and Al Foster, among others. Notable collaborations include a widely-acclaimed piano duo project with Brad Mehldau (Modern Music – Nonesuch), performances with James Taylor, Sonny Rollins, John Scofield, Joe Henderson, and Roy Haynes.
In addition to his celebrated work as pianist and composer, Kevin has become increasingly known as a gifted and expressive singer/songwriter. In 2015 he released the critically acclaimed recording New Day (Sunnyside), on which he performed his own songs and a riveting performance of the Jimmy Webb classic 'Highwayman'.
Hays co-wrote several compositions on Steve Gadd Band's eponymous album which garnered a 2019 GRAMMY Award for Best Contemporary Instrumental Album.  The album features Kevin's own "Spring Song", the sole vocal track.
Hope, the highly anticipated 2019 collaboration with Beninese guitarist Lionel Loueke, was released on Edition Records to high acclaim.  The music moves effortlessly between melodic serenity and rhythmic interplay, highlighting the beauty of Kevin's duets with Lionel.
In early 2020 Kevin won the Independent Music Award in the Jazz With Vocals category for the track "Circles of the Mind" from his album "Across the Sea", which was recorded in partnership with the Italian vocalist/songwriter, Chiara Izzi.
Related Events